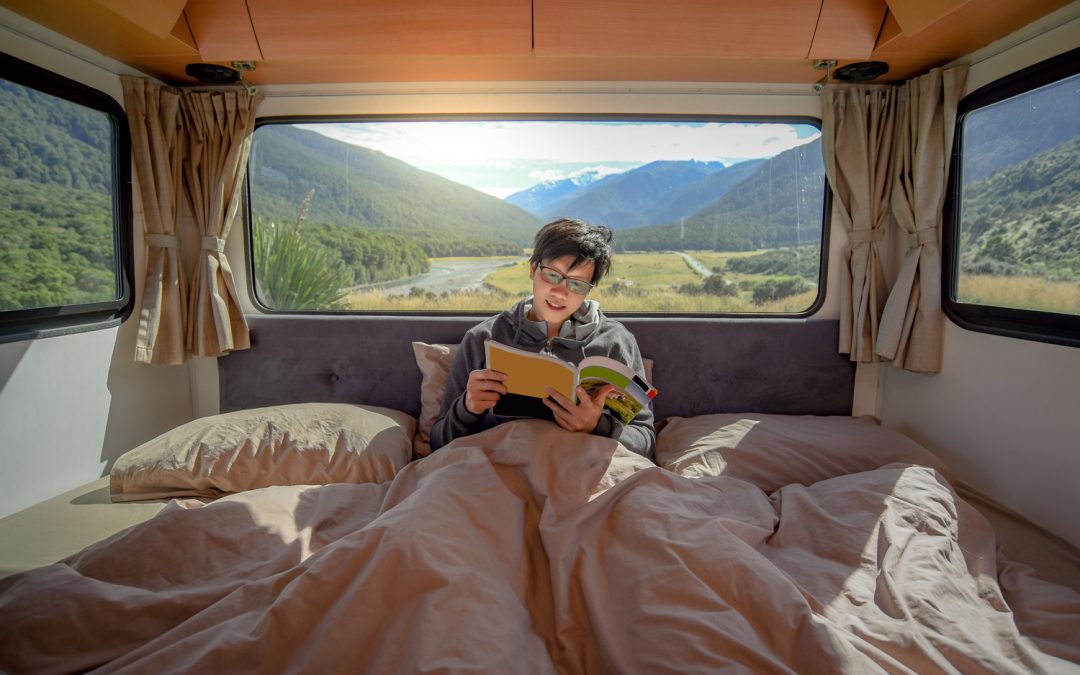 If you're new to the RV life, RV books can be a great way to expand your knowledge quickly. Taking advice from other, more experienced RVers can save you the difficulty of trial and error and develop your skills as an RVer. If you are looking for helpful guides on RVing or real life advice from experts, there are so many amazing books for RV and...
read more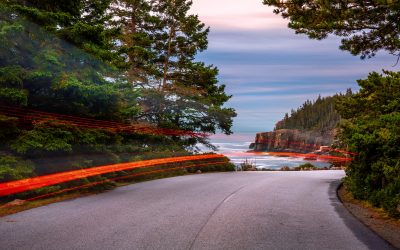 As RVers, driving is kind of in our DNA. While the freedom of being able to traverse the country at will is truly thrilling, it sometimes means long stretches of empty roads without a lot to see or do as you journey from one spot to the next. There are some drives,...
read more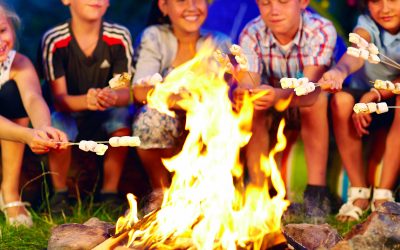 It's hard to beat conversation with loved ones around the campfire at the end of a long day of exploring. What's the one thing that can make it better? Dessert! We're not talking the kind of treats that take you away from the conversation and back into the camper for...
read more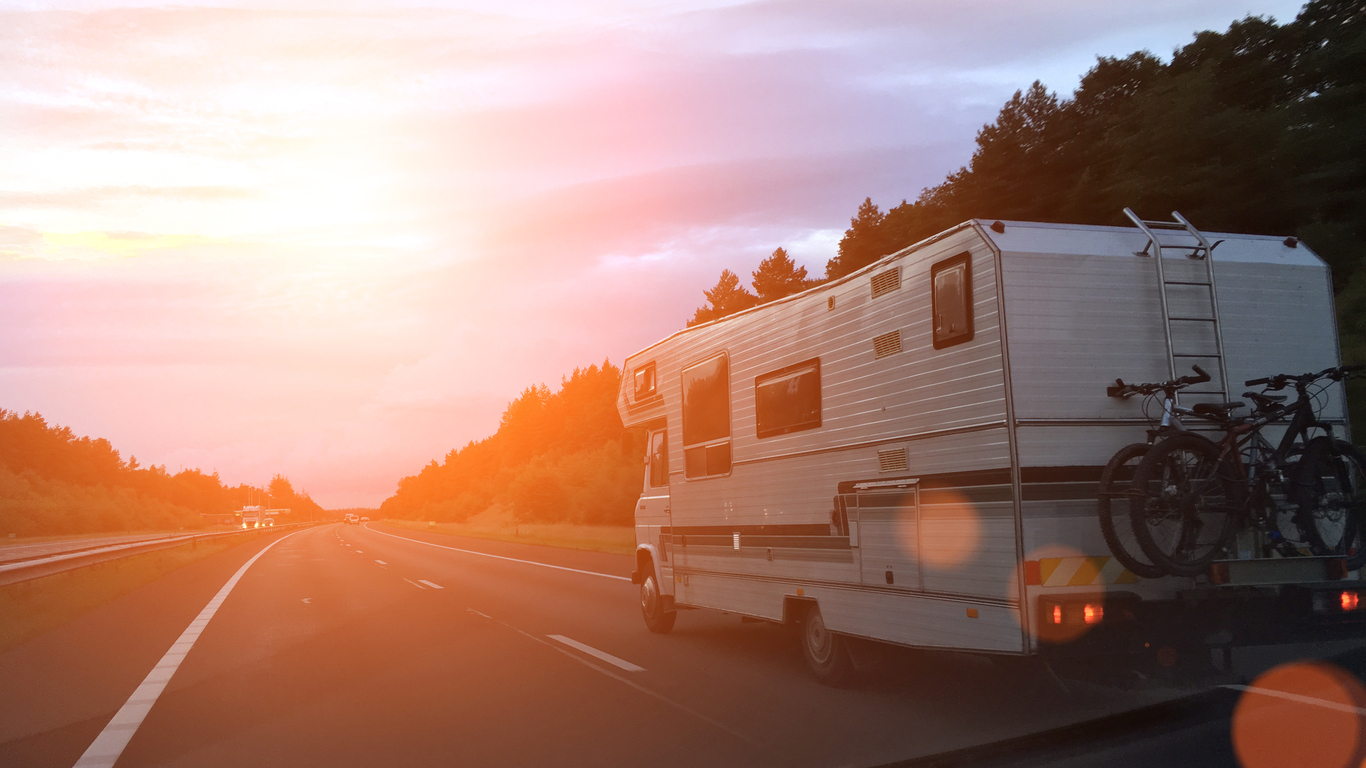 We frequently receive emails and calls from RV owners asking where they can get a copy of the owner's manual for their particular brand of RV or trailer. While we don't carry manuals, we're still here to help RVers! What we can do is help put you on the right path to...
read more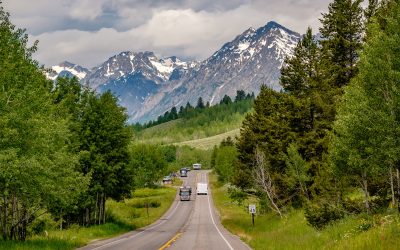 It's that time of year when schools are wrapping up their spring breaks and kids are starting to get the itch for summer vacation. As people begin to map out their plans for time off of school, educational summer RV trips for families are a wildly popular choice for...
read more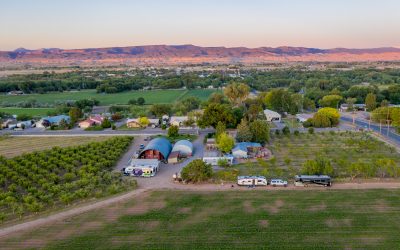 Do you love RVing but hate being so close to your RV park neighbors you can see what they're making for dinner? Maybe it's time for a little change of scenery. Sure, RV parks can offer organized events, plush amenities and hookups to make camping feel a lot more like...
read more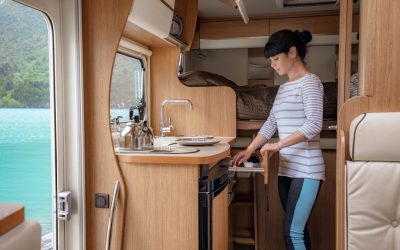 RV cooking for two people can be a chore for many reasons. RVers often struggle with limited space, deciding what to cook, lack of preparedness, and cooking too much food for two people. Overcoming these hindrances can bring back the joy of cooking on the road. We...
read more