Welcome to part 2 of our RV Tips for Beginners series, inspired by an RVUSA forum post from one of our Senior Members. This Friday tip is for anyone who is considering joining the RV community. Choosing your first RV is exciting, but it can be hard to make a decision on what type of RV is best for your lifestyle. Read the tips below to find out what type of RV you should buy.
There are many different types of RVs, from motorhomes to fifth wheels to travel trailers and more. Instead of going into your first RV purchase empty-handed, learn more about each type of RV so you can see which one is right for you.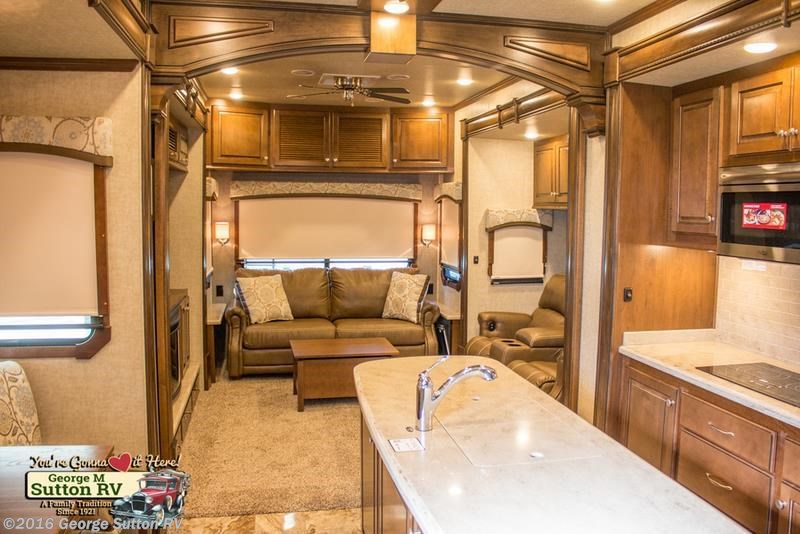 For those future RVers seeking long distance travel and long-term camping trips, a fifth wheel might be the perfect choice. Fifth wheels get their name from the large hitch pin that allows you to attach your trailer to the mount of a heavy-duty pickup truck. Not only are fifth wheels sturdy, they are also very spacious and can provide a comfortable living space for a big crowd. Fifth wheels are generally taller than other RVs, but they are easier to maneuver and park due to the location of the hitch. Fifth wheels can range in size from 18 to 40 feet long, so you'll have plenty of options to meet your needs and budget.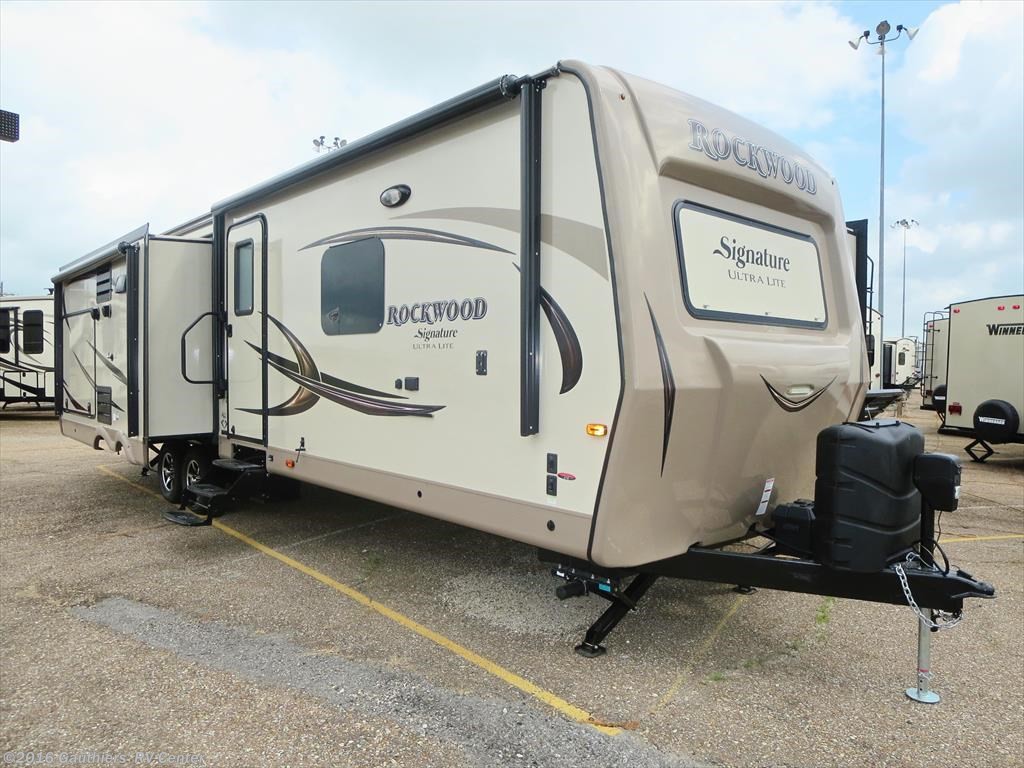 Travel trailers are extremely popular among the RV community, and for good reason. Travel trailers tend to be thousands of dollars cheaper than fifth wheels, even when they are of equal size. Speaking of size, travel trailers also come in a wide variety of floor plans and lengths, usually ranging between 16 to 35 feet. Because of their size, you'll have plenty of options to tow your travel trailer, ranging from a 6-cylinder sedan to an SUV or even a minivan. Perhaps the biggest benefit of a travel trailer is the fuel economy. Due to their low profile, you can generally average 2-3mpg better fuel economy than a fifth wheel. The ease of use in a travel trailer makes it a great choice for RVers who travel often and for shorter time periods than a fifth wheel. Travel trailers are a popular choice for small families with children.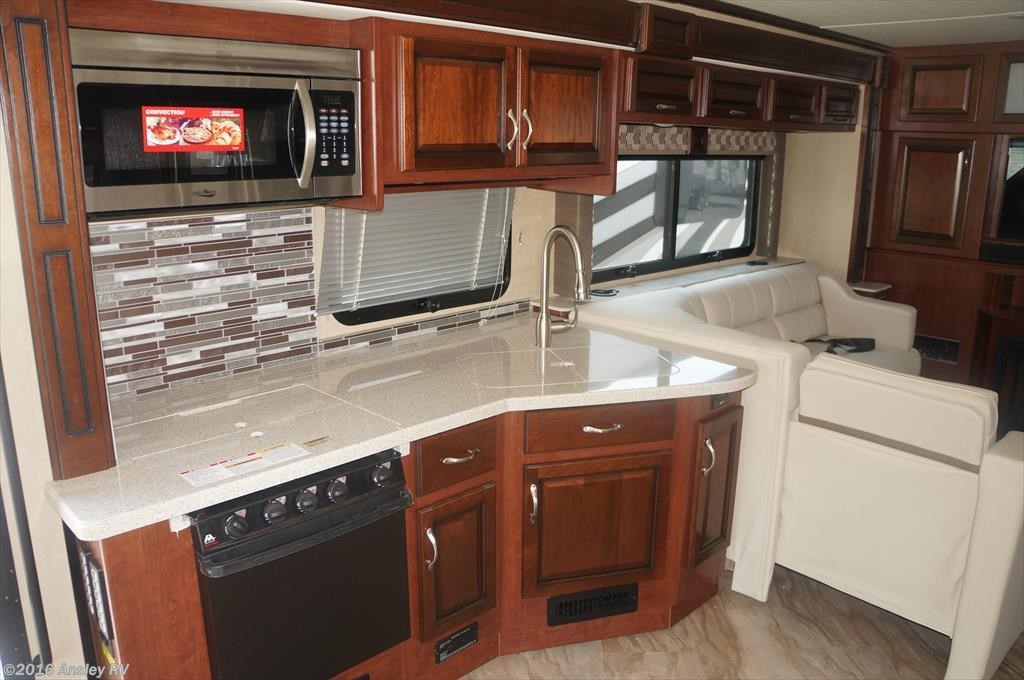 When you picture a motorhome, you're probably picturing a class A. Class A motorhomes, also known as big rigs, are usually outfitted with captain's chairs in the cockpit, a large living room with sofas and entertainment centers, and a fully-equipped kitchen complete with granite counter tops, refrigerator, oven, and sometimes a dishwasher. Class A motorhomes also have substantial sleeping space, with as many as five slide-outs. They also have complete bathrooms and master bedrooms with lots of closet space. While Class A motorhomes are generally the most expensive RV you can buy, you certainly get what you pay for. The luxury and space in a Class A motorhome is perfect for RVers who don't like to stay in one place for long. The beautiful interiors of these RVs will make your class A feel like a second home.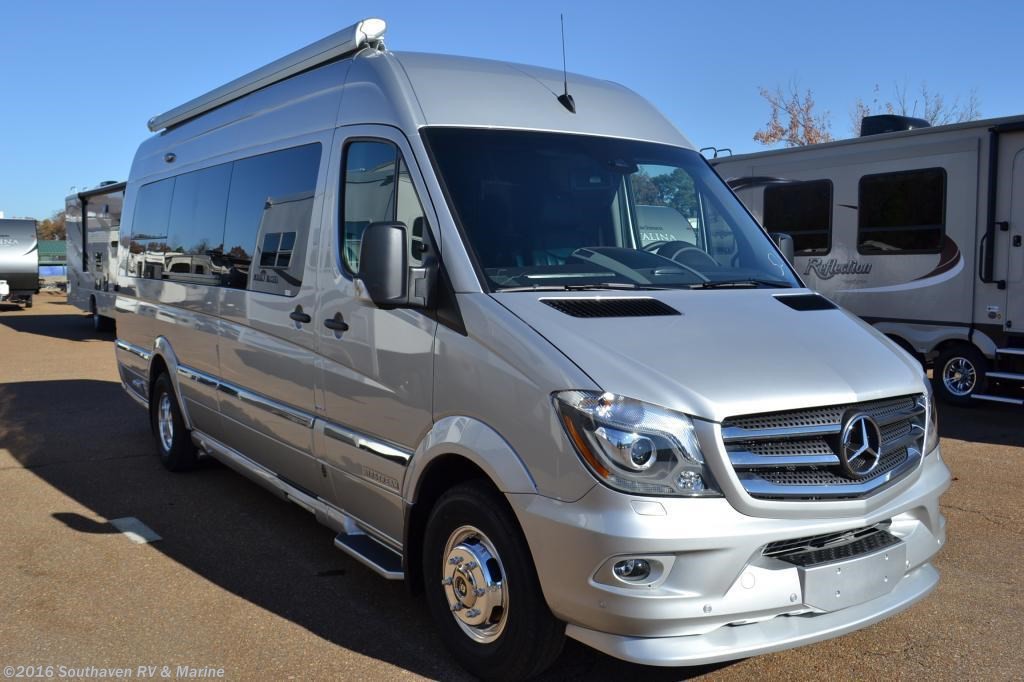 Class B motorhomes, also known as camper vans, are a smaller type of motorhome that still has plenty of features and amenities. With the foundation of a full-size van, Class B motorhomes have compact bathrooms, smaller kitchens, and televisions. These RVs are more maneuverable than the Class A's, but don't offer the same amount of space. Class B's are a great choice for 2 to 3 passengers, yet they're still comfortable enough for multi-week trips.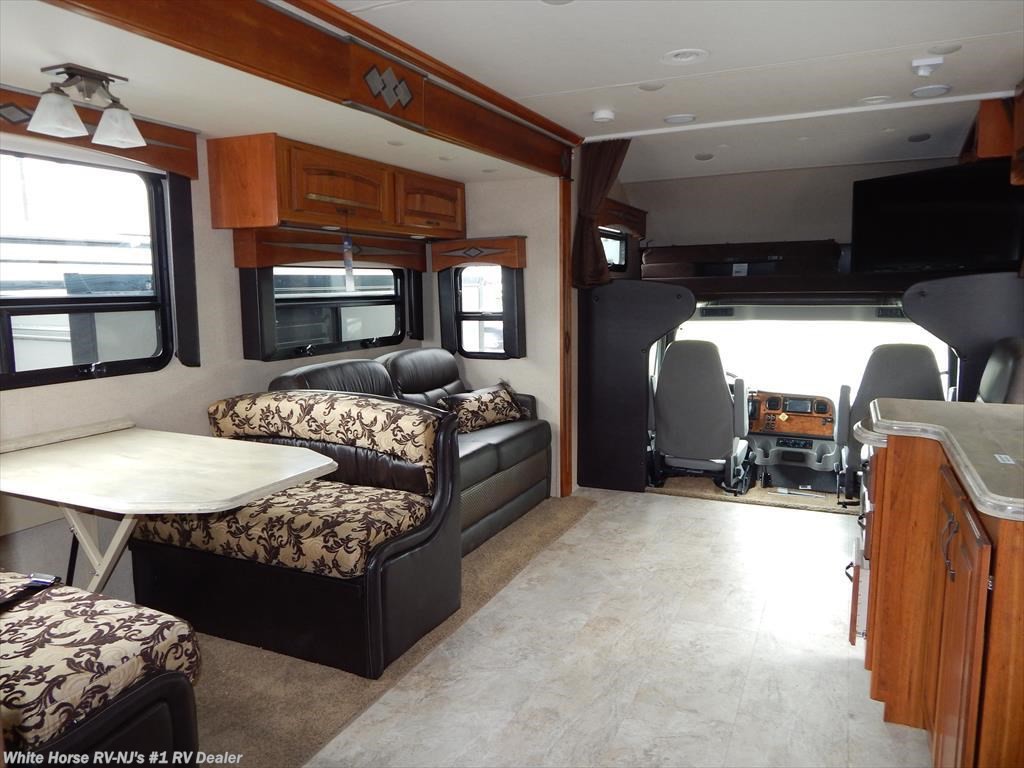 If you're looking for a happy medium between the Class A's and B's, a class C is the RV for you. Class C motorhomes are easy to drive like the Class B's, but with more sleeping space for your family and/or friends. Lengths range from 20 to 40 feet, giving you plenty of comfort, but at a lower cost. Because they're built on a heavier truck chassis, manufacturers can load up the amenities, including kitchen storage, complete bathrooms, and dinettes that convert into additional sleeping quarters. Some Class C's come with one or two slide-outs for even more space. The combination of space and comfort make Class C's a great choice for families seeking weekend trips, long journeys or extended stays.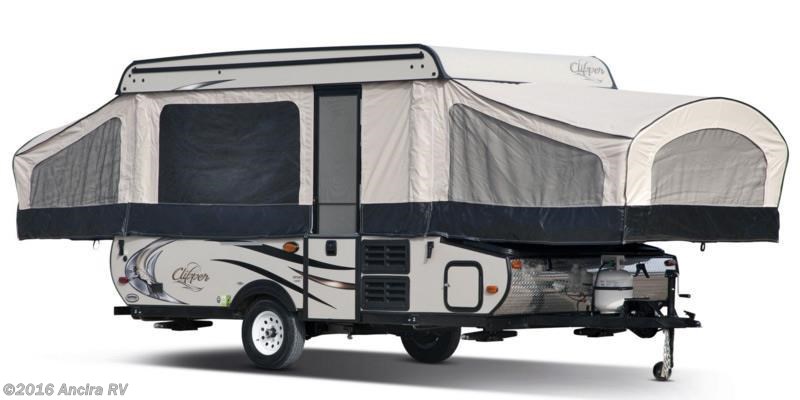 Small, light, and fun, pop-up trailers are the lowest-priced member of the travel trailer family. These "folding" trailers are compact, but can sometimes sleep up to six people. They are also economical, easy to tow, and easy to park. While the trailer doesn't actually "pop-up," the hard roof rises on metal legs, and the bed trays slide out from the front and back. Of course, you won't get the luxury or space of a motorhome or fifth wheel, making this unit a popular choice for younger RVers who love to adventure. Pop-ups do include some amenities, such as a kitchen, shower and toilet. If you're looking for a cheap and easy way to begin your RVing lifestyle, a pop-up could be your RV of choice.
Now that you understand the different types of RVs you can start narrowing down your options. Congratulations, you're one step closer to finding your dream RV!

Save
Save