While looking to the future may be the best recipe for success, taking a trip down 'memory lane' can be very rejuvenating. A look back to a time in your life when having fun always overpowered stressing out can be the right answer to put things in perspective today. With that in mind, we have put together a list of some of the #Throwback spots around the nation to help inspire nostalgia and put your mind at ease. There are plenty of places that could have been added, but we want to give you a small sample to help inspire your customized trip.
Gatlinburg, Tennessee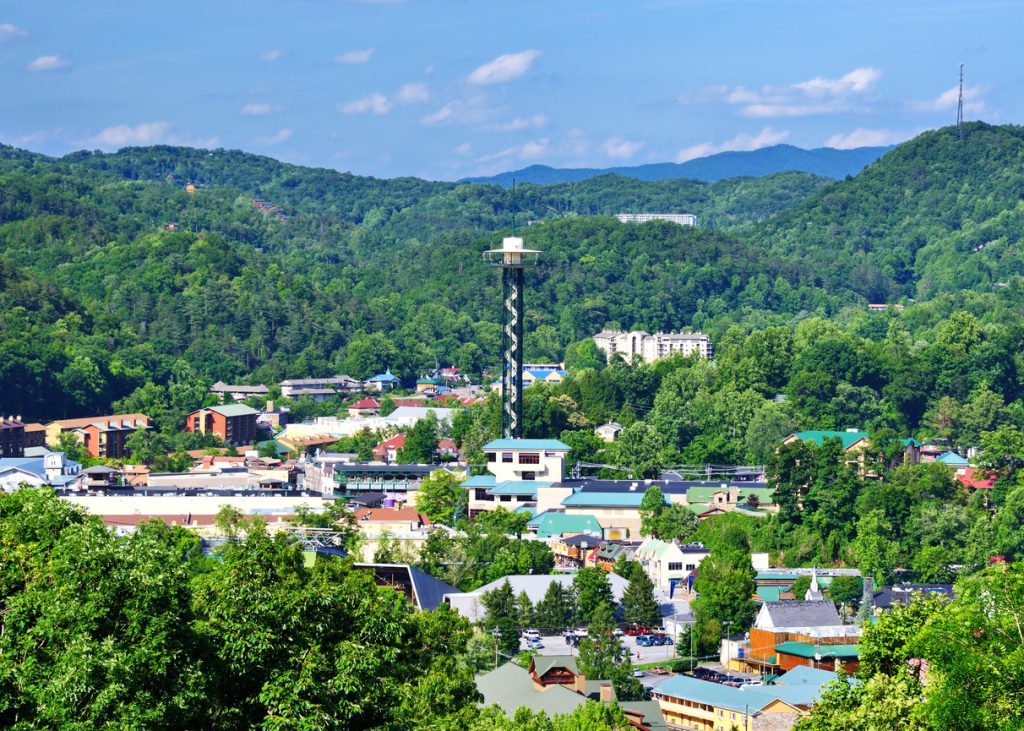 Located in the east part of the state, Gatlinburg, Tennessee is the perfect destination for a weekend getaway. It offers several hiking trails, beautiful scenery and a family friendly downtown area with unique boutiques, museums, shops, and restaurants.
Places like Ripley's Aquarium, Ripley's Believe it or Not Museum, Ober Gatlinburg, and the Gatlinburg Space Needle seem to have been there since before the beginning of time. While these are fun and entertaining tourist destinations, it may be worth your time to stop in the private owned shops on the main strip downtown. You may be surprised with just how specialized and talented some of the shop owners truly are.
If you've never been to Gatlinburg, it's most definitely worth looking into. If you have been, the city is ever changing, so it may be just a bit different each time you go.
Big Sur Coastline, California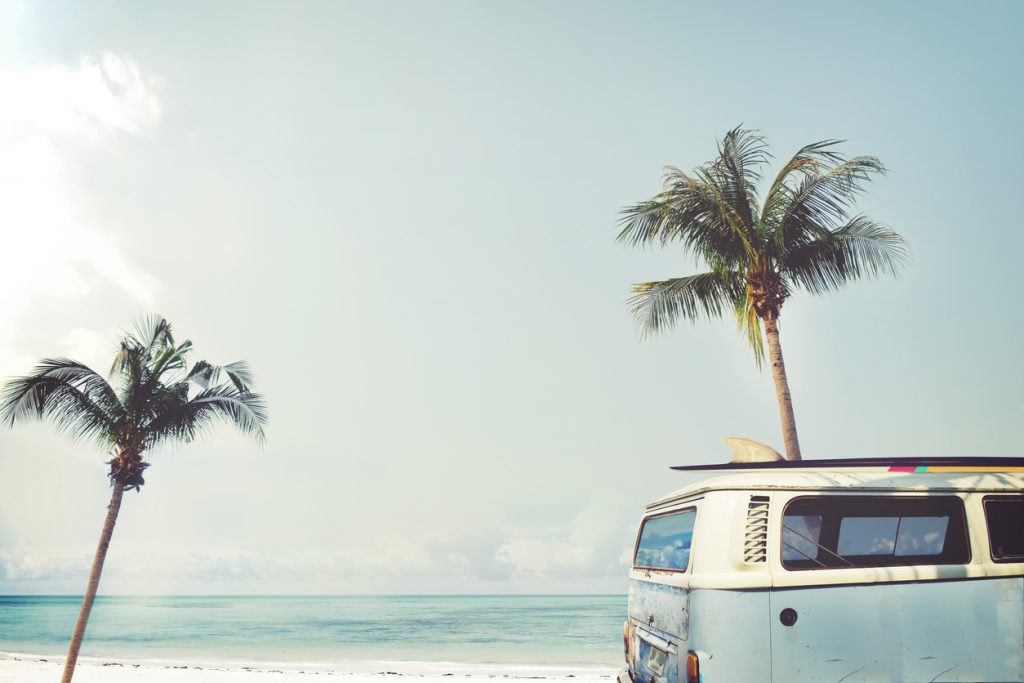 Another place worth revisiting is Big Sur in California. Maybe you just drove on Highway 1 the last time. This time, why not camp or stay in a luxury hotel?
Wildflowers can be seen for miles, California condors are always flying high, and otters can be sighted rafting in the beds of kelp. Its residents keep the coastline protected from development, which is probably why it is known as the longest and most undeveloped section of a coastline in the United States. This means no advertising, no buildings. Just nature.
Some say Big Sur isn't necessarily a destination. It's a peace of mind. For that reason, you may want to view the coastline again soon. You'll probably find it just as you left it.
Dick's Drive In Restaurant- Seattle, Washington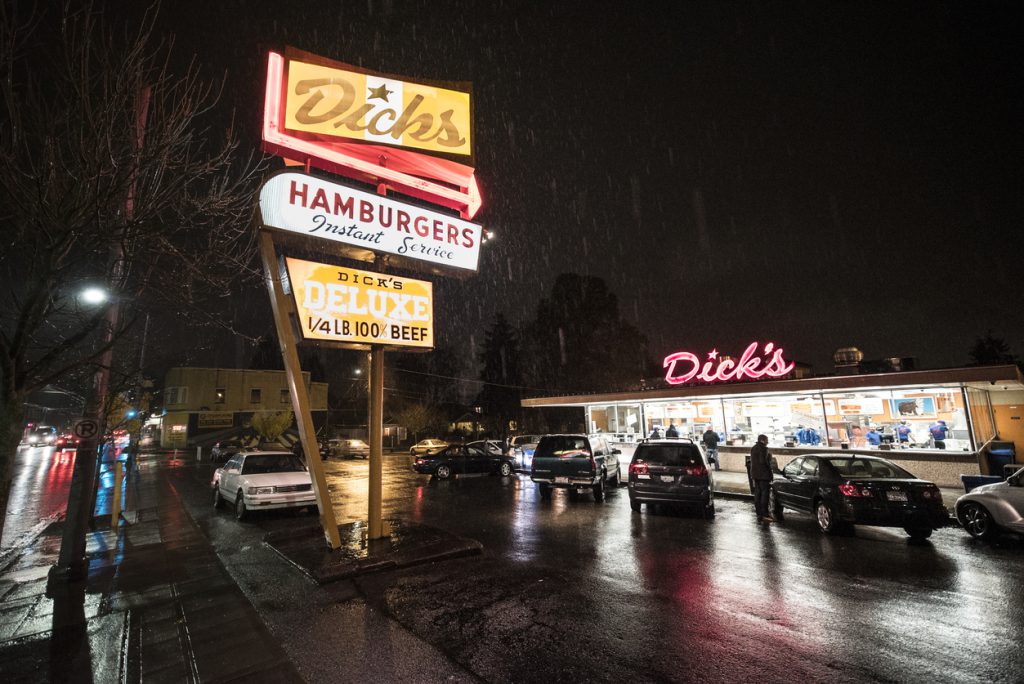 While we're on the West Coast, let's grab lunch at Dick's Drive In. The cool thing about this place is that it essentially hasn't changed since it was built in 1954. The only things on the menu are the original milkshakes, burgers and house-cut fries. The restaurant hasn't added seating, so chowing down in your car is part of the atmosphere.
Dick's may not be a throwback vacation spot, but it's definitely a nostalgic destination. They don't close till 2 am every night, so you can imagine how busy it is around 1:50 am on Saturday nights! Don't try to make any substitutions or exclusions though. Having the burger exactly the way it's meant to be is another part of the 50s experience (plus it makes the assembly of each burger much faster. It's called fast food for a reason).
New Hope, Pennsylvania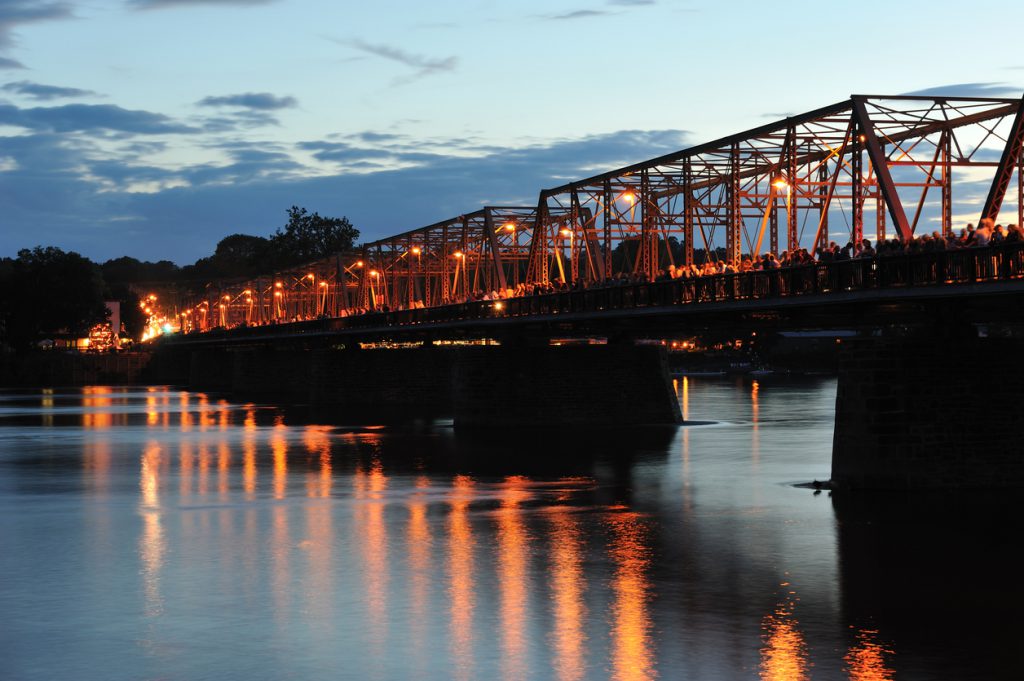 You might be closer to the East coast of the US. No problem. Located in Bucks County, Pennsylvania, New Hope is a charming little town with only about 2,500 residents. Standing right beside the Delaware River, which offers fun activities itself like rafting, canoeing and tubing, New Hope is a place that is keeping up with the modern times without losing the old-fashioned feel.
Having been there myself several times, it's truly a place to sit back and relax during the day. Take your time and meander through the shops that sell the oddest things. Have a snack at a nearby coffee shop. By night, though, New Hope thrives because of the surrounding communities.
So stay at one of the charismatic bed and breakfasts in the middle of New Hope and experience that old timey, medieval feel (with modern plumbing and electricity, of course).