For your throwback find on RVUSA.com, we found the perfect Rv that will transport you right back to the days when life was simpler. Cell phones weren't a thing and the best way to listen to music was with your record player. Travel back with us to 1987 when the Prevost La Mirage XL 40 was brand new in all its glory.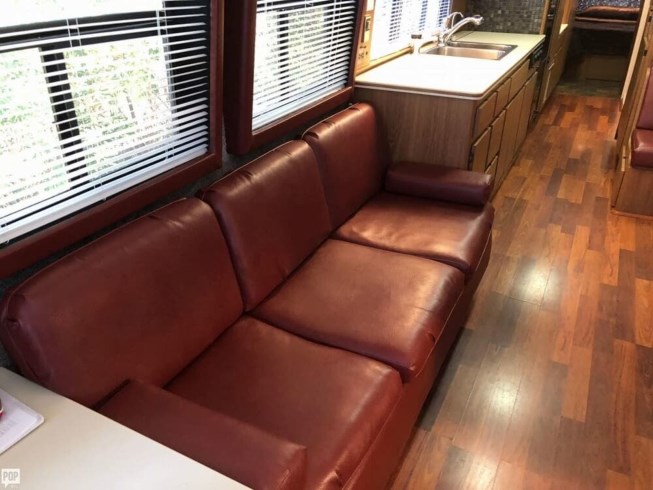 Since then, it's been completely remodeled without losing that vintage, throwback feel. She's got new wood floors and a mahogany reddish-brown leather flexsteel furniture throughout the whole interior. Let's not forget to mention the queen bed and sofa sleeper!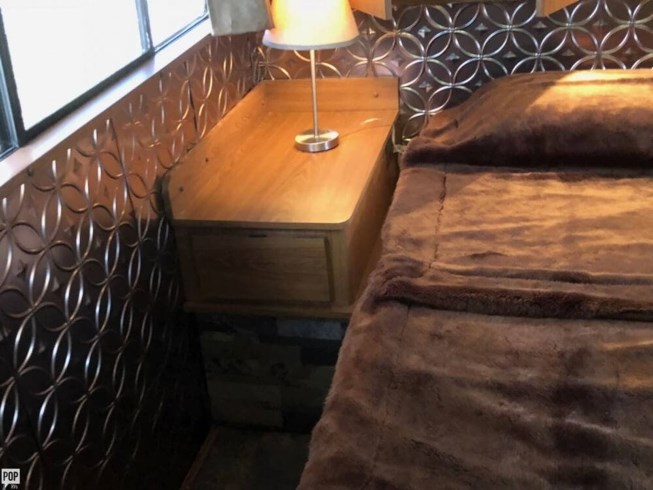 If you're here for the details, the Prevost is a 3 axle diesel bus conversion with an 8V92 engine, fresh water capacity of 100 and grey capacity of 50. It spaciously sleeps 3 and only has 126,000 miles on it. The price is right at $66,700!
You can find this Bus Conversion in Houston Texas. If you're wanting to know more, head to RVUSA.com and click here to grab all the information you need before snatching this deal up!