RV vacations and living are more eco-friendly than traveling by plane and staying in a hotel. The RV lifestyle is based on the principle of simplifying things. S while traveling in an RV, there are endless little things you can do to contribute to keeping the planet green! In honor of Earth Day on April 22nd, we have a few tips for how you can keep this world a greener place!
Use Green Cleaning Products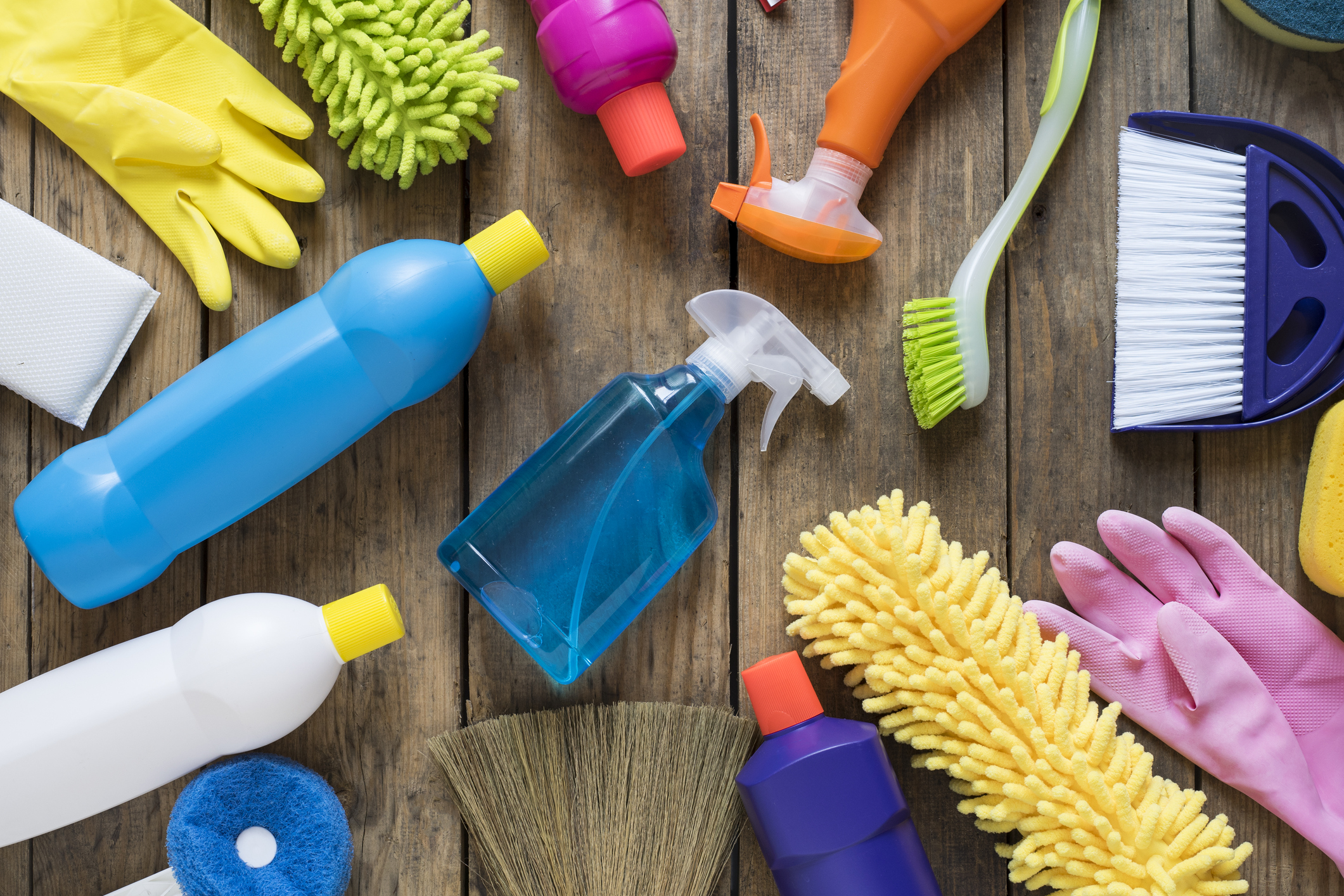 Just like any other home, having an RV requires consistent maintenance to keep it clean. We don't think of our cleaning supplies as pollutants, but the truth is, that's all they are. They make a home (or RV) suitable and clean for human habitation but they are also harming the air and water. Chemicals are rinsed down drains and flushed down toilets and build up in waterways, causing accelerated and slowed growth of certain types of plants. Chemicals also spread through the air after a cleaning day, causing smog and pollution. To cut down on  these harmful chemicals, use an eco-friendly, green cleaner for your RV. Examples of really great green brands include Mary Moppins RV Cleaning Products and Bio Green Clean.
Use Marked Campsites to Help Preserve Natural Habitats
Having a large, official campground in the middle of the woods has already been disastrous to the habitat that was once there. When you take your RV and park or camp where there is not an actual resort, you could be creating dangerous conditions for the wildlife around you. Not to mention, most of these spots that are unmarked are illegal to park at and you could get heavily fined! For resources on where to find a campground near you, visit RVUSA.
Use an RV Solar Kit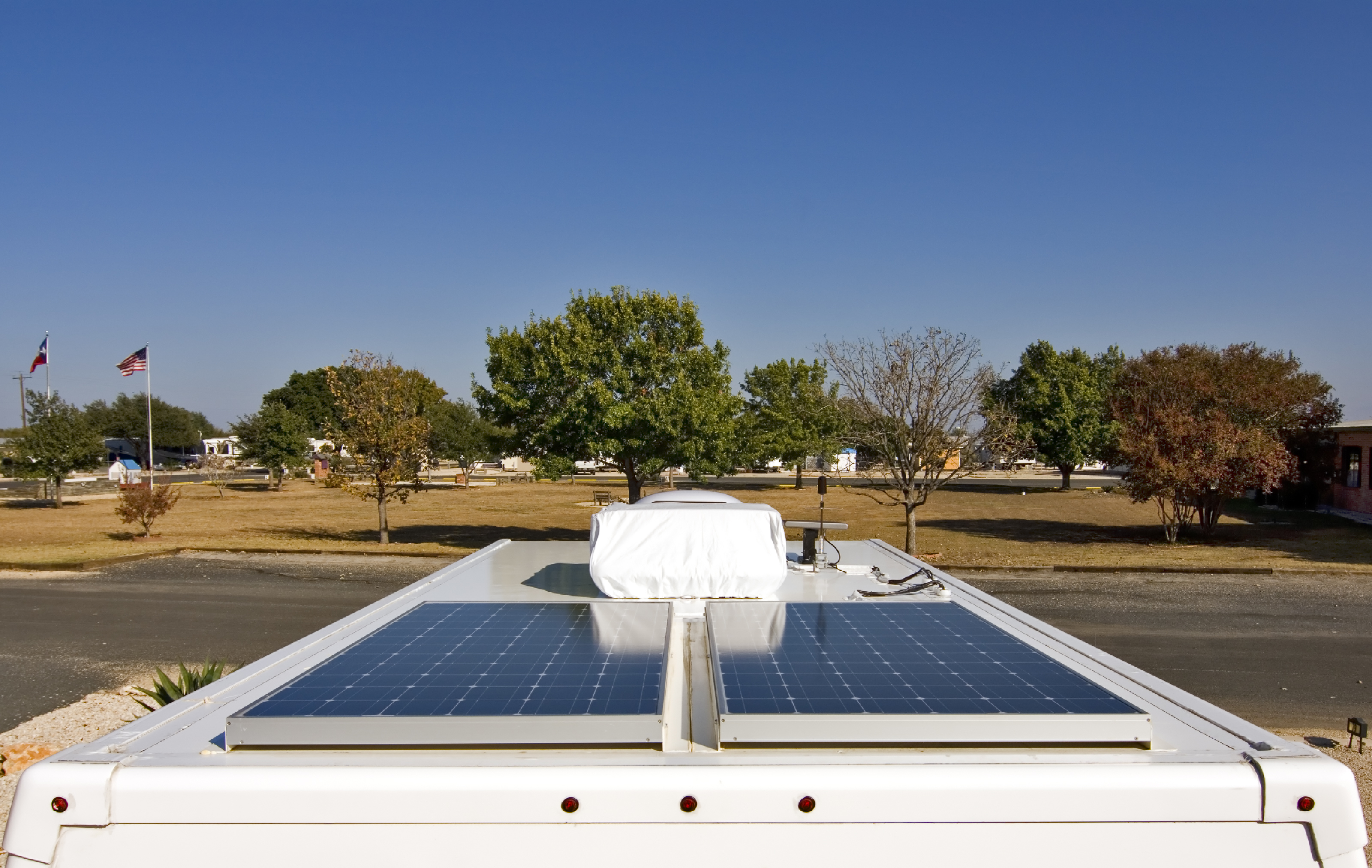 While solar power is not the perfect power source, the use of it can be a lot more beneficial to the environment. According to Energy Informative, the U.S. places second in the world in annual carbon dioxide emissions at 17.9%, right behind China. You can go a long way in lowering your carbon footprint by replacing utility power with clean electricity from solar panels. Such a simple step can go such a long way for the environment. For more information on how to put together your own kit or where to buy one, visit Talco Electronics.
Keep Your RV and Vehicle Well-Tuned
The higher your fuel efficiency is, the greener you keep the earth. Keep your tires properly inflated on your towing vehicle and RV. Doing this can improve your gas mileage by up to 3%. When fueling up, keep an eye out for bio-diesel instead of regular diesel. Pack light and bring only what you absolutely need to keep the RV's weight down. Stay up to date with your RV's service and maintenance needs. All of these small things can help maintain a green environment for all humans, animals and plants!